CLOSED UNITL OCTOBER 2021



The floor and bathroom remodel is going very well.
We are now awaiting the delayed arrival of our new appliances.

We appreciate the continued love and support from the community.
We look forward to serving the public delicious and fresh food again in the very near future.
Updates will be provided here as we get them.



We look forward to seeing you again in October!
---
CLOSED UNITL
OCTOBER 2021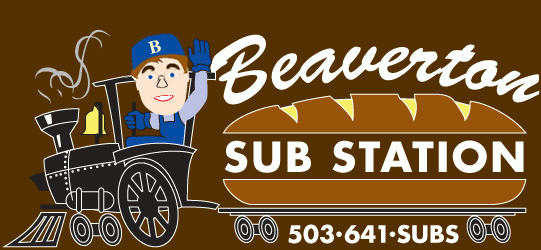 EXTENDED HOURS,
DELIVERIES &
SEATING...
COMING THIS
FALL/WINTER

12448 SW Broadway, Beautiful Downtown Beaverton • 503-641-7827 • Hours: Closed


©2021 Beaverton Sub Station, 12448 Southwest Broadway Street, Beaverton, OR 97005 • (503) 641-SUBS or (7827) • All Rights Reserved